Cultivation Mode
To be an accelerator for talent training
T-footprint aims to become an accelerator for talent training in the chip industry and provide a broad platform for young people with strong interest in chip development and testing.
We also offer new employees technology, personal work management and other related training to help them adapt to the positions of leading enterprises in the industry; Our senior industry managers and technical experts also help employees with career planning and help them develop in the long run.
Focusing on employee development
T-Footprint attachs great importance to the development of our employees in the long run.
We focuse on the cultivation of employees, continuously improving their technical level and professional literacy, and providing professional training opportunities for employees.
Focusing on employee feedback
T-Footprint also focuses on employee feedback, , continuously improves employee management mechanisms and processes, and promotes the common development and growth of the enterprise and employees.
We adhere to the recruitment philosophy of "people-oriented" and emphasize employee value and healthy development, in order to build a fair, equal, and developed corporate culture and a good talent ecosystem.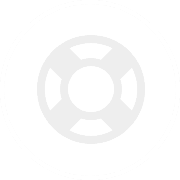 commercial insurance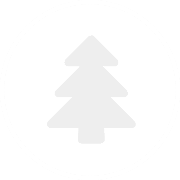 Holiday Gifts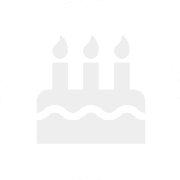 Birthday benefits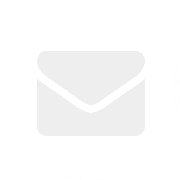 Construction benefits Annual Checkup Onboarding commemoration