Official WeChat account of T-footprint was born
On October 9, 2021, the official WeChat account of T-footprint " Siji Information" issued the first tweet "Siji Report" and officially put it into use. From now on, "Thinking Information" will serve as a dedicated company news and consultation channel and employee care channel.

Here, employees can share their insights and ideas at work, and they can also talk freely about the joys life in the form of casual chats. T-footprint takes the official account as the carrier of spiritual communication between the company and employees. Whether it is acceptance speeches, project results or difficulties encountered in work, all articles can be submitted to the official account, regardless of hobbies and leisure activities, concerts, drama performances, basketball, football and table tennis. You can share as much as you want. Shared contents can be varied and free to move as you like. Instead of being constrained by form and authority, you can use a more down-to-earth and more relaxing expression to enrich the contents in the official WeChat.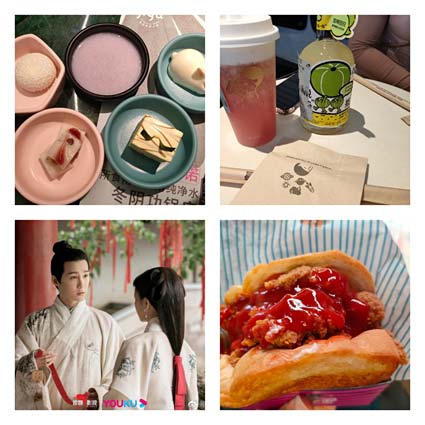 In short, since the establishment of T-footprint's official WeChat account named "Siji Information", it has served as a caring partner to accompany employees in their work and life. Employees are also encouraged to come up with fresh ideas as the materials published. That is to say, they are encouraged to take the initiative to produce contents. Any of them is welcome to contribute to the official account. Our submission email address is:
sjshwx@163.com
, using a new method of new media communication to expand a field for employees to play .